Welcome to Hayat Ministries
Supporting the Life Center, Beirut
Life Center Beirut is a Christian community centre located in the heart of Bourj Hammoud, one of the poorest areas in Beirut, Lebanon. This 4000sqm facility serves as a church for many congregations of different nationalities: Lebanese, Armenian, Ethiopian, Sri Lankan, and Filipino.
Through its various programs, it provides schooling, relief, food, clothing and shelter to the most needy in the community.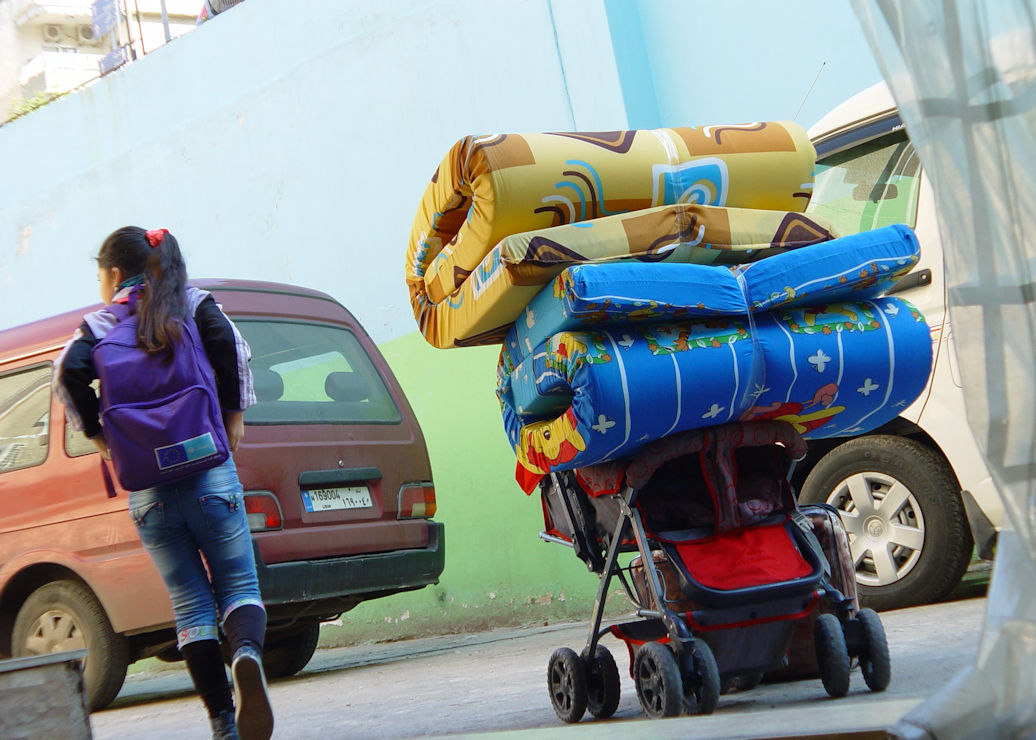 Community Outreach
As Christians, we believe that knowing God personally is the highest priority, and to that end evangelism is a high priority for the church. However, this goes hand in glove with practical demonstrations of Gods love through humanitarian projects aimed at bringing relief to those in particular need. And this is something the Life Center excels at!
Children's Work
The Spring of Life Center for Children at Risk aims to give a new start to some of the most underprivileged children in the community. Many of them are refugees from the conflict in Syria and have lost everything.
Discipleship
Having experienced the practical expression of God's love many people go on to explore the Christian Faith and subsequently become Christians. As with every other new Christian, if they are to grow, they need support and guidance. See how this support is provided at the Life Center.